Legionnaires' Disease presents grave threat to U.S. healthcare facilities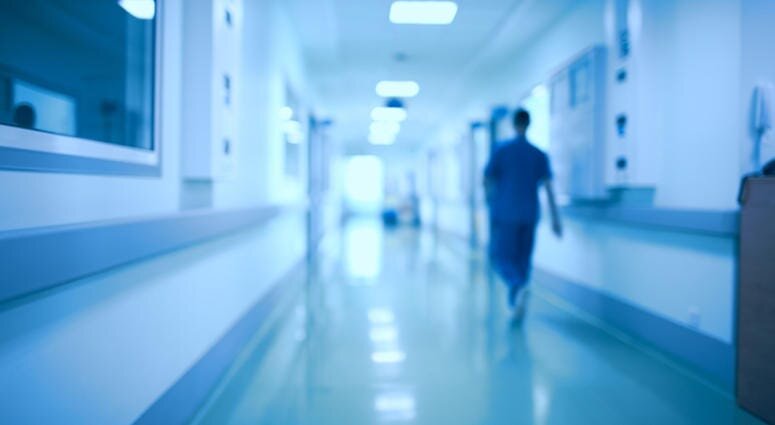 CDC said 25 percent of cases in hospitals and long-term care settings resulted in deaths during 2015
Legionnaires' Disease (LD) cases and outbreaks anywhere are alarming enough, but when they occur in healthcare settings, they can be downright deadly.
According to 2015 data from the Centers for Disease Control and Prevention (CDC), 25 percent of cases of LD, a serious lung infection caused by Legionella bacteria, acquired in hospitals or long-term care facilities were fatal. The fatality rate in the general population was 10 percent.
"In healthcare facilities, people are more vulnerable and more likely to get sick if they are exposed to the pathogen," said Anne Schuchat, M.D., acting director of the CDC. "Everything from shower heads, to decorative fountains, to respiratory equipment, could house Legionella.
"Each healthcare-associated infection should be considered a potential outbreak."
Among 2015 healthcare-related LD cases, 88 percent occurred in people older than 60. Fifteen hospitals and 57 long-term care facilities reported cases. Many of those facilities could benefit from an outside emergency preparedness and recovery firm like Readiness Associates.
"We have a team of experienced facilitators in pandemic disease mitigation," said Mike Boardman, Readiness Associates CEO. "We've delivered training programs in partnership with the Centers for Disease Control and Prevention, FEMA, United States Department of Health & Human Services, and the World Health Organization. We can help."
Readiness Associates recently partnered with the American College of Health Care Administrators (ACHCA) to provide its expertise to the ACHCA membership.
"This is timely in light of the new (Centers for Medicare & Medicaid Services) standards to reduce or prevent Legionnaires' Disease," said Bill McGinley, CNHA, CALA, CAS, HSE, FACHCA, ACHCA President & CEO. "Our members are searching for information on this topic in the various online forums."
Late last month, another LD case was confirmed at the Illinois Veterans Home – Quincy (IVHQ), where the state has spent more than $6 million to improve the water system after a 2015 LD outbreak that resulted in 13 fatalities.
"IDPH infectious disease staff are working with the facility to collect information and further investigate the resident's illness," said the Illinois Department of Public Health in a statement. "IVHQ has notified residents, staff, and families or power-of-attorneys. IVHQ continues to operate a robust water management program and is implementing best practices to control the growth and spread of waterborne pathogens."
Approximately 5,000 people are stricken by LD each year, said the CDC. It annually costs insurers $144 million in hospital claims, amounting to $38,000 per patient.
Share this post: